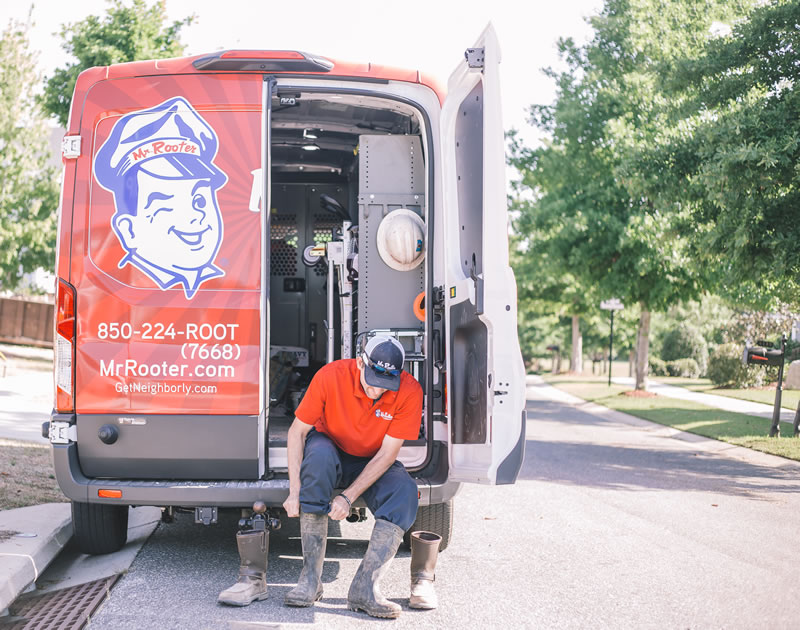 Plumber in Grand Prairie, TX
As a property owner, you know that plumbing issues can be a real headache. From leaky faucets to clogged drains, these problems can quickly disrupt your daily routine and cause unnecessary stress. At Mr. Rooter Plumbing, we understand the importance of keeping your plumbing system running well, which is why we offer a wide range of services to meet your needs including inspections, fixture installations, clog removals, maintenance tasks, and emergency plumbing repair in Grand Prairie, TX. Speak with our specialists to discover how we can help you maintain a healthy, functioning plumbing system for your home or business.
Why a Professional Plumbing Service in Grand Prairie Can Help You Save Money
When it comes to residential and commercial plumbing issues, it can be tempting to try and fix things on your own in order to save a few bucks. However, this DIY approach can often end up costing you more in the long run. A professional plumbing service can help you save money by identifying and fixing problems quickly and efficiently, preventing further damage that could lead to costly repairs. Plumbers in Grand Prairie are equipped with the tools and knowledge needed to get the job done right the first time, reducing the likelihood of recurring issues that can add up in repair costs. In the end, investing in a professional plumbing service can save you money and provide peace of mind knowing that your commercial or residential plumbing system is in good hands.
Benefits of Regular Maintenance and Inspection Services
Regular maintenance and inspections are essential for maintaining a healthy plumbing system. By investing in these services, homeowners can avoid costly repairs down the road and extend the lifespan of their residential or commercial plumbing systems. An experienced plumber in Grand Prairie can catch small issues before they become major problems, allowing for quick and easy fixes. Additionally, routine maintenance services such as drain cleaning and water heater flushing can prevent blockages and buildup that can cause damage to pipes and appliances over time. By staying on top of regular maintenance tasks, homeowners can ensure that their plumbing systems are running efficiently, saving money on utility bills and avoiding the inconvenience of unexpected emergency plumbing issues.
When to Schedule a Plumbing Service in Grand Prairie
Knowing when to call a plumber can save homeowners time, money, and headaches. While some plumbing issues can be resolved with simple DIY fixes, there are certain situations where it's best to call in a professional. These include:
If you're unsure whether a commercial or residential plumbing issue requires professional attention, it's always better to err on the side of caution and call a local plumber.
Are You Searching for Dependable Plumbers in Grand Prairie, TX?
At Mr. Rooter Plumbing, our team of experienced plumbers is committed to providing the highest quality service, using the latest technology and techniques to ensure that every job is completed efficiently and effectively. Whether you're dealing with a minor plumbing issue or a major emergency, you can count on us to provide the expertise and support you need. Contact our office to learn more or to schedule your next inspection, installation service, or plumbing repair in Grand Prairie, Texas, or a nearby metro area community.